Cochrane defines Knowledge Translation (KT) as the process of supporting the use of health evidence from our high quality, trusted Cochrane Reviews is used by those who need it to make health decisions. 
The key audiences Cochrane needs to reach as the ultimate end users of Cochrane evidence are those making decisions about health.  The target audiences are defined as: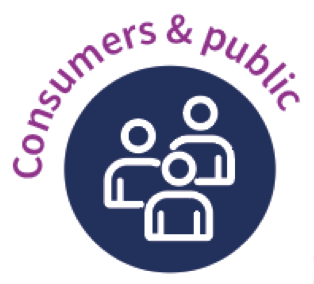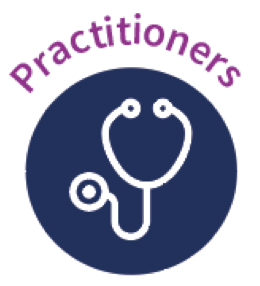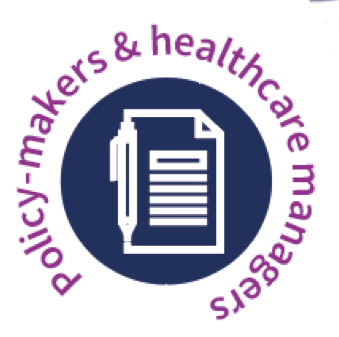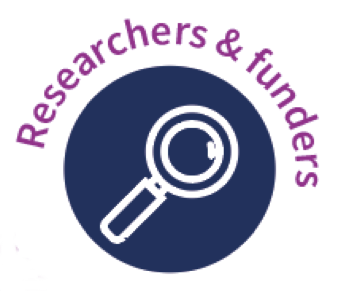 Dissemination of Cochrane Reviews is an important part of ensuring our evidence is available to the people who need it in a format which they can interpret it. Discover Cochrane's 'dissemination essentials' online here.
For information about Cochrane's Knowledge Translation framework, visit the website here.
For authors preparing a Cochrane Review with PaPaS, please see our Dissemination Plan here.